light away!
12/03/2011 § Leave a comment
Thinking of lighting for the entrance.
Something simple in shape, but interesting in texture.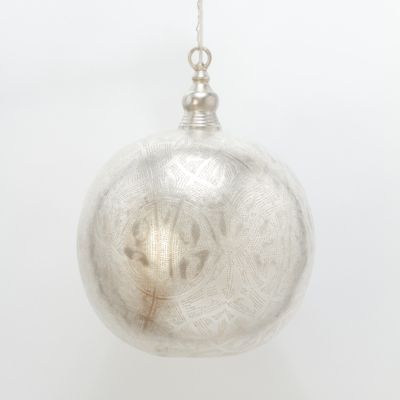 from Terrain Home
Granada Lantern : these glass lanterns are made in a generations-old workshop in granada, spain. each piece is hand forged, and reflects the influence of moorish design that can be observed throughout the region.
from L'avivia Home
Always loved this one.
Tom Dixon : Etch Pendant
from DWR